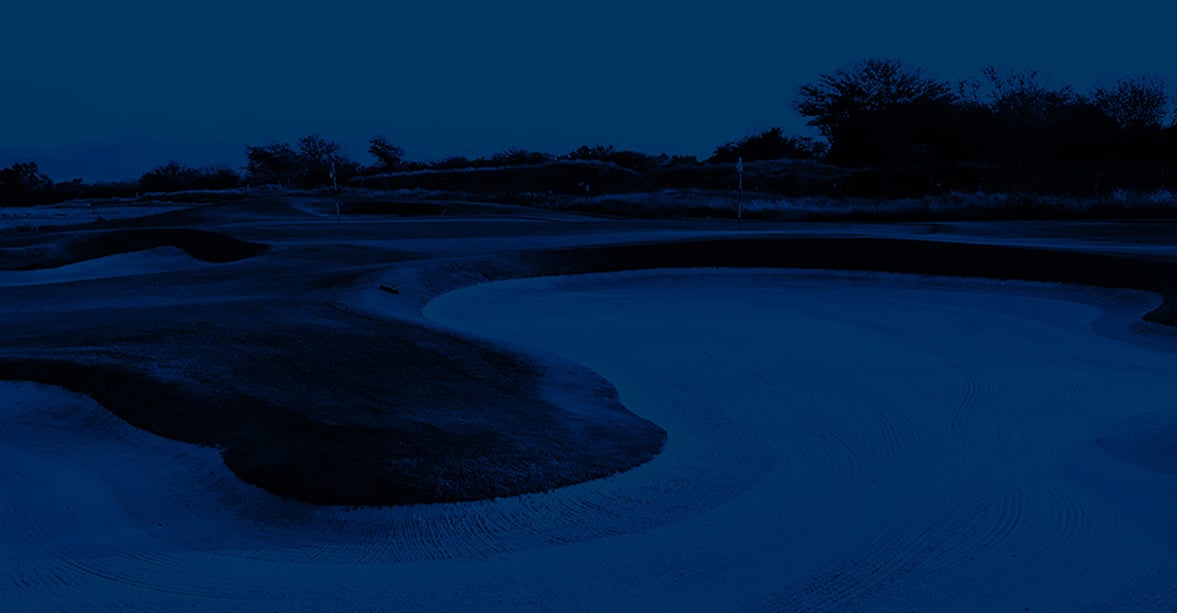 Tour Management
The bespoke tour management software built for some of the World's largest golf tours
A whole Golf tournament can be run and administered using one suite integrated tools, built using the expertise of hundreds of tournament administration staff. The golf tournaments come in multiple formats and allows app and website users to enter and pay.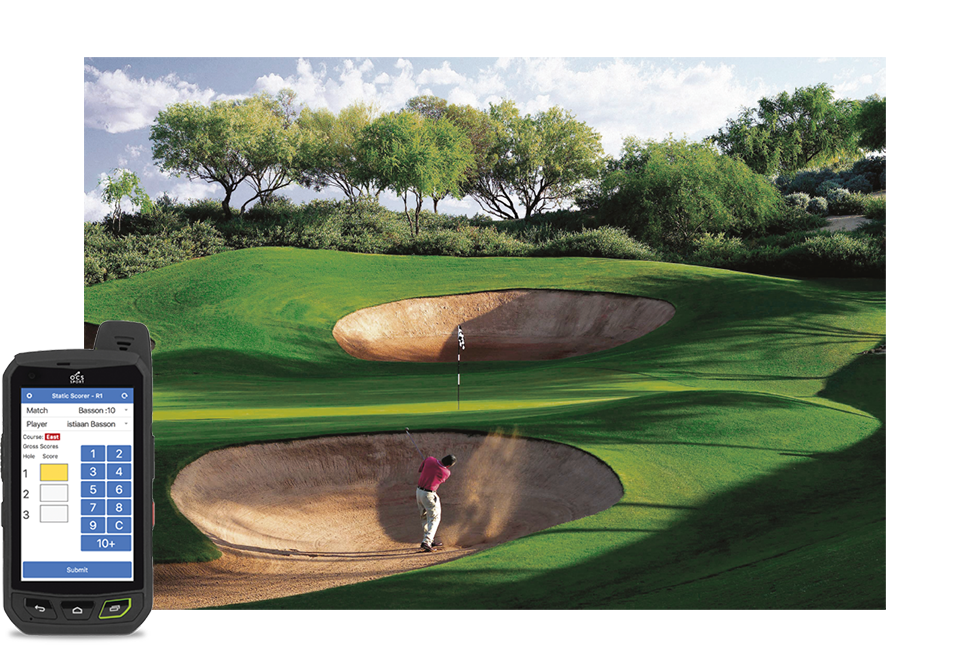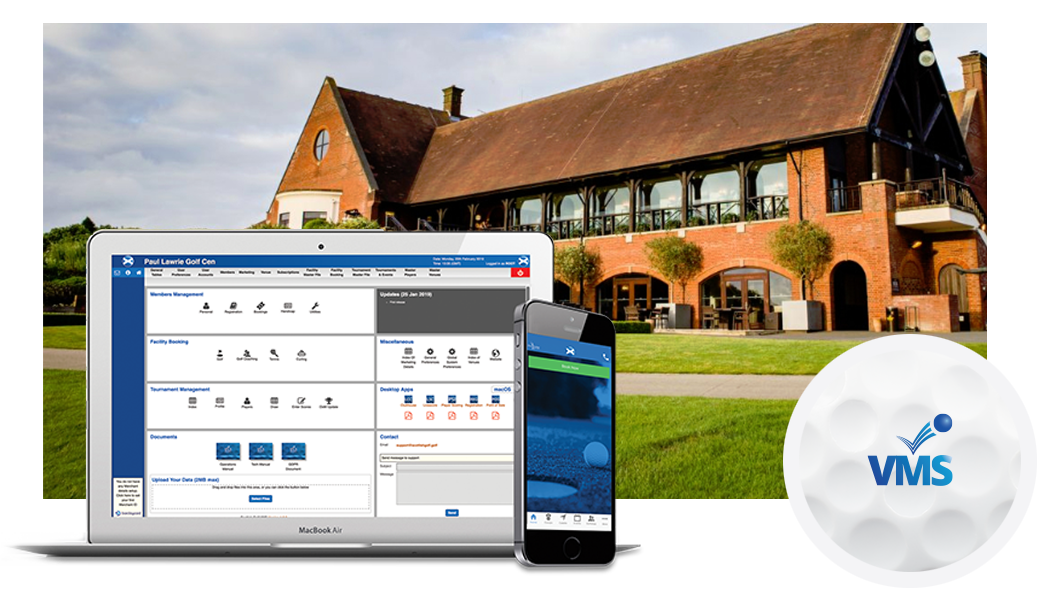 Venue Management
Get your club in shape
What is VMS? At its core, VMS is a suite of products that allows clubs to be run in an efficient and smooth way. Its core philosophy is to remove the manual administration associated with running a sporting club, while allowing access to the products and services a club offers to as many end users as possible.
Our technology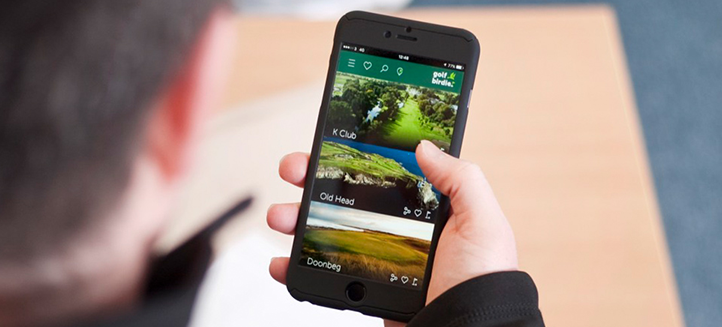 Bespoke Software
Experience tells us that bespoke, custom solutions are the only answer to specific business challenges to deliver sustainable change. Each of our solutions is grounded in how each partner organisation actually function, their position within their sector and their available budget.
Event Management
Standalone Golf Day
Corporate Golf Day
Golf Tour (Amateur or Professional)
Realtime scoring products available on request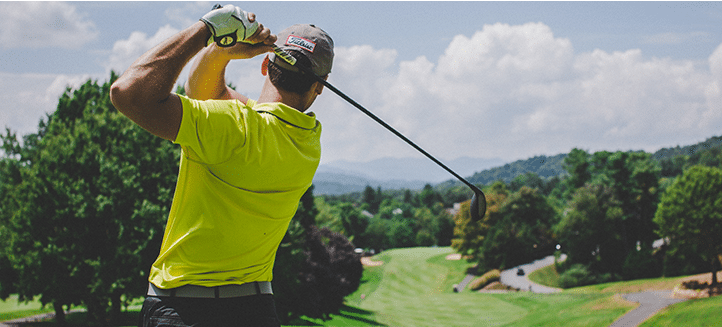 Websites
Our sites are built around the Technology required to meet your demands. Each website is specifically built with navigation and speed in mind to meet the needs of our partners. Our innovation team of in-house specialists ensure that our websites are at the cutting edge of design and equipped to deal with the mobile, 'on the move' world we live in.
Apps
Built for Android and IOS
Special Events
Event Registration
Player and Member Only Systems
Realtime Scoring
Facility Bookings
Lots More


Or call us on + 44 (0) 207 183 4397
To talk through our key features and see how you can benefit from one central system